Stegmeier LLC Pool Drain Products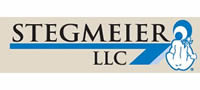 Stegmeier

Product List

Stegmeier Quick

Guide

More Stegmeier

Info

Stegmeier

Spec

ification
Stegmeier LLC Pool Products

Spring 2019 Promo - FREE SHIPPING on Orders Over $400

View all products in all categories.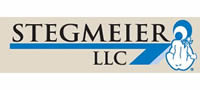 Stegmeier® and the Stegmeier LLC Logo are trademarks of Stegmeier LLC.
All other trademarks referenced herein are the property of their respective owners.
Stegmeier Guide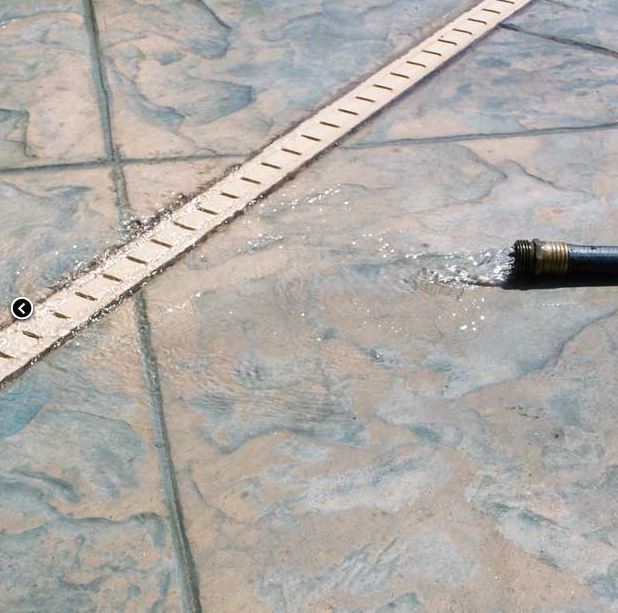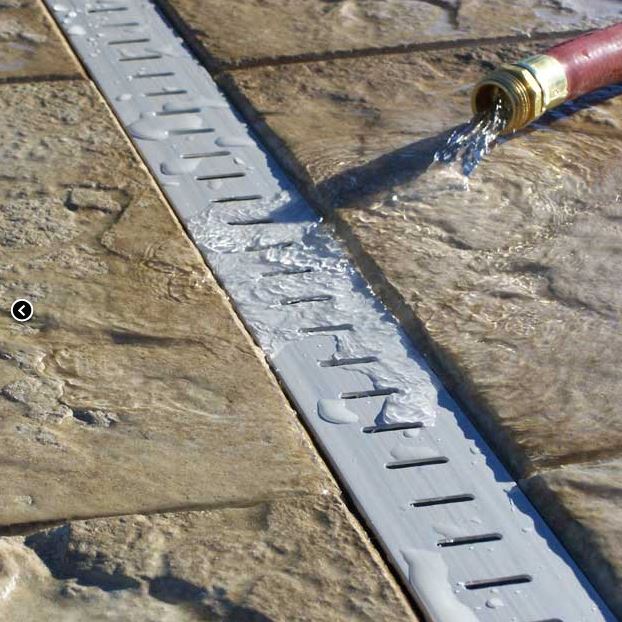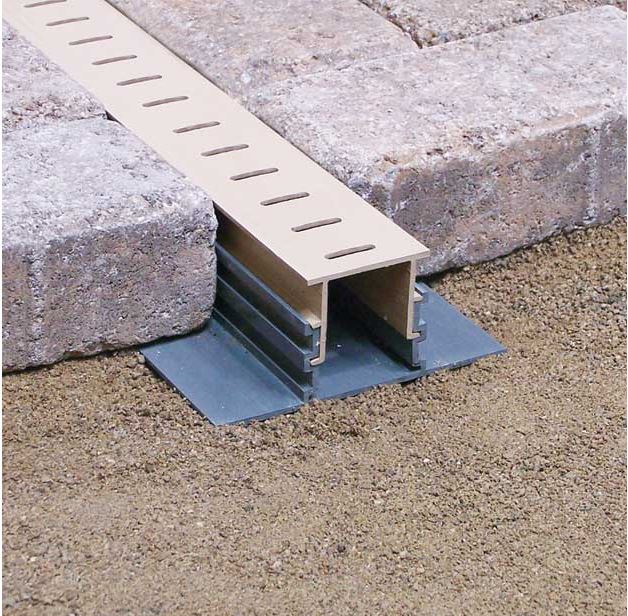 More Stegmeier Info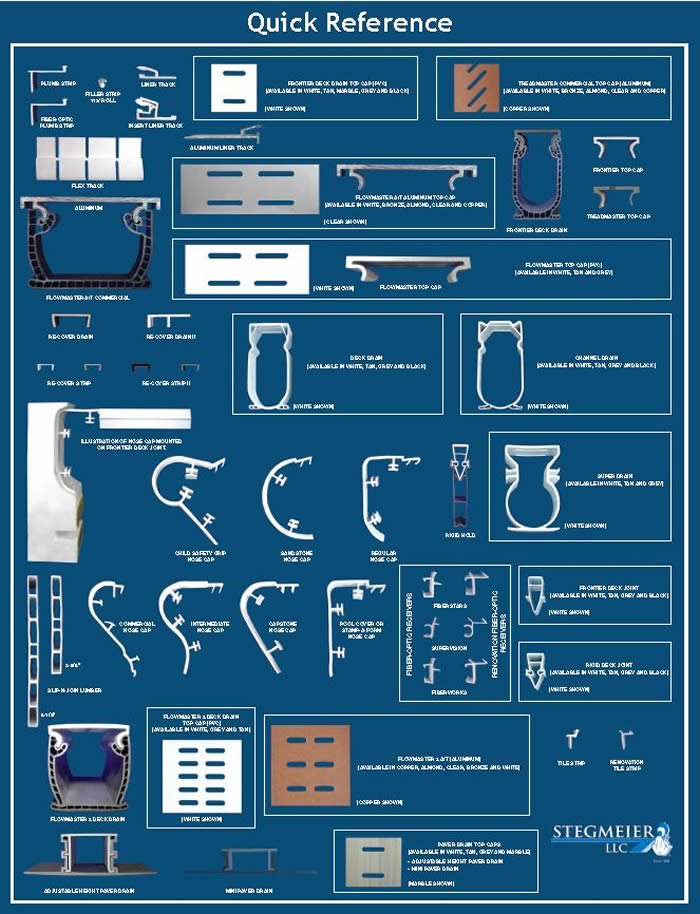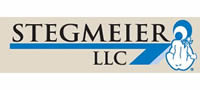 Stegmeier More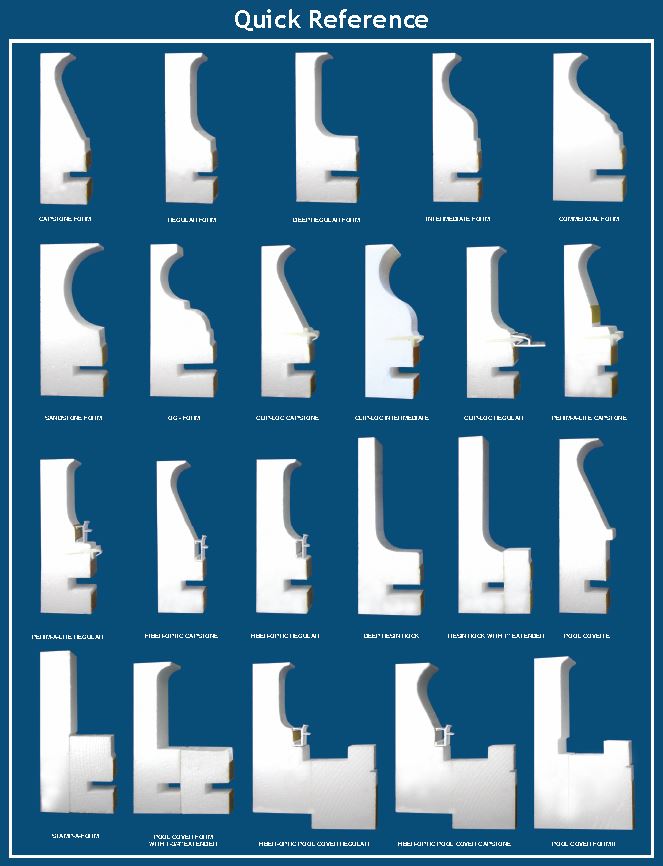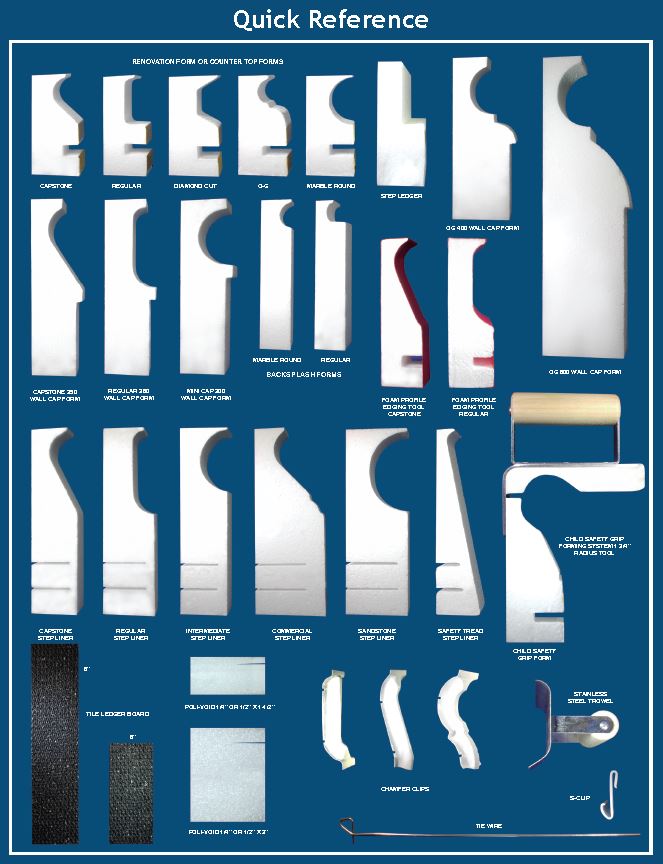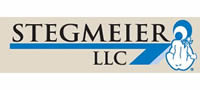 Best Sellers
Heavy Duty Best Sellers
Menu
Site Links


Spring 2019 Promo

$400 Minimum
Order Today!