Trench Drain Categories

Free Shipping on Orders Over $400 - Excluding Neenah Products - Contiguous US Only

View all products in all categories.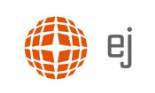 EJ (formerly East Jordan) makes a wide variety of heavy duty and extra heavy duty trench drain grates and covers. Widths range from 8" wide to 51" wide. They also make solid covers and other heavy duty construction applications.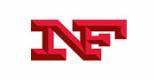 Neenah Foundry offers a wide variety of square and rectangular drainage grates, trench drain grates, and airport rated grates, both bolted and un-bolted.
Neenah Foundry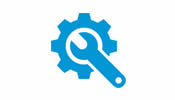 We offer custom size grates in Stainless Steel, Galvanized Steel, Molded Fiberglass, and Pultruded Fiberglass.