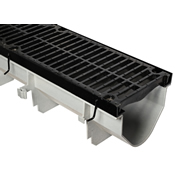 12" Zurn Z882 Trench Drain
Complete kits from 10 to 99 feet
Smooth High Density Polyethylene (HDPE) Available in Flat or Presloped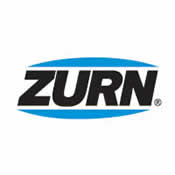 Kit

Price

s

10-99 Ft

Features

More

Info

rmation

Pic

ture

s

Spec

ification
CPZ882 Series - 12" Wide HDPE Channel - DGC C Class DI Frame & Grates - End Caps - Outlet
Click on "Configure" For more Detail And Upgrade Options for each Length
Free Shipping on Orders Over $400 - Excluding Neenah Products - Contiguous US Only
Features
Overview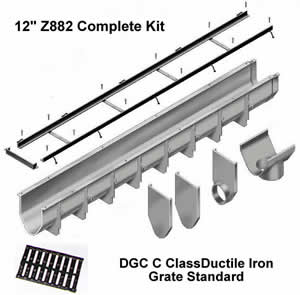 Complete system - Each Kit includes:
Specified feet of Trench Drain Channel
Specified feet of DGC Ductile Iron Grates Specified Feet Of Channel Frames
All Grate Lockdown Hardware
1 - Bottom outlet connector
2 - Solid End Caps
1 - End oulet .
Key advantages of Zurn Z882 12" Wide Trench Drain: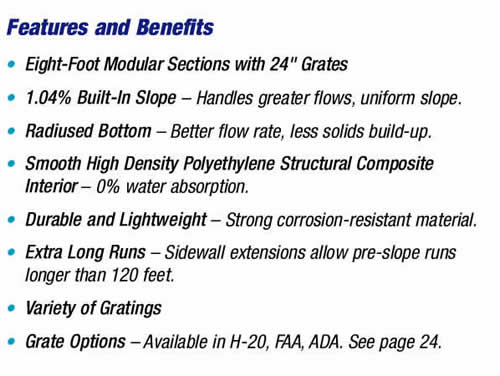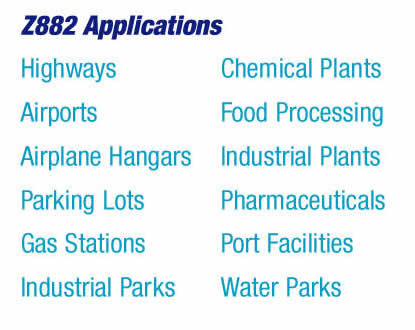 Need more information?
Contact Us
Today!
More Information
Grate options
Z882 Trench Drain Comes with a Variety of Grating Options.
Trench Drain Supply can supply any of the grates listed. Our CPZ882 Series Trench Drain Kits list the most popular grating options, but we can customize a quote with any specific grate required.
Just contact us if you need a grate not listed with the kits.


To View Replacement Grates Only
Click Here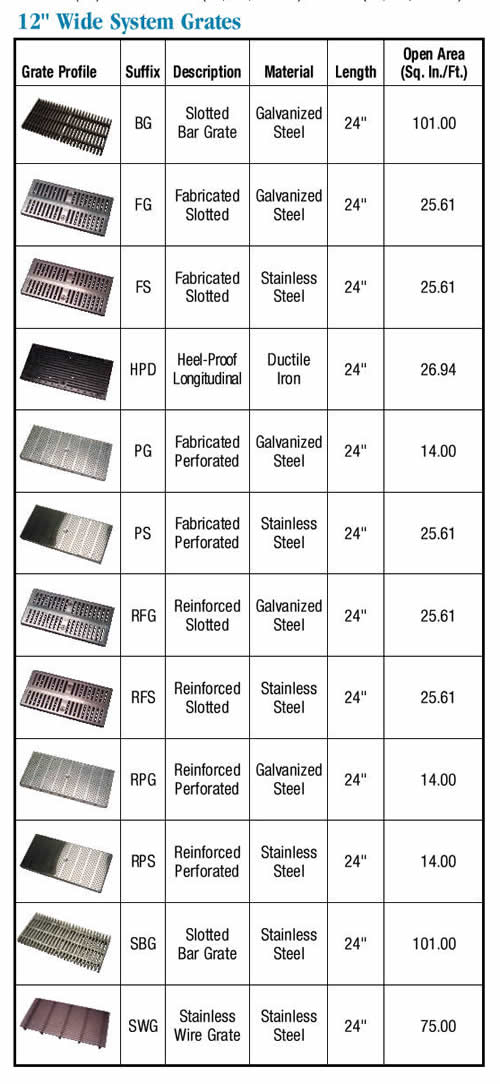 Pictures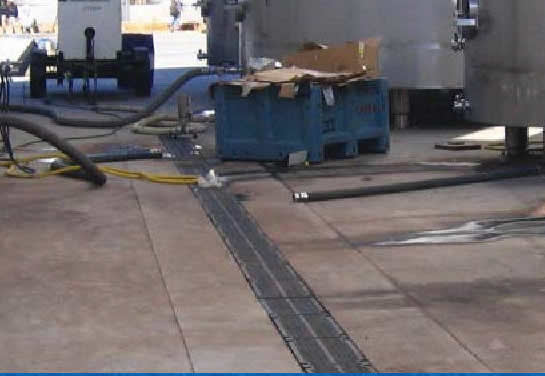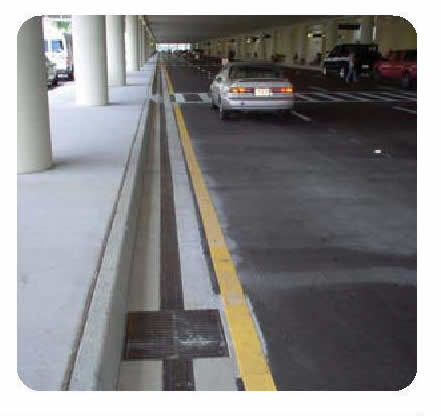 Specification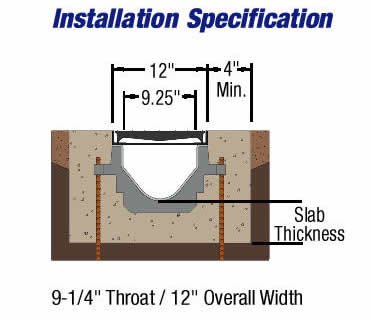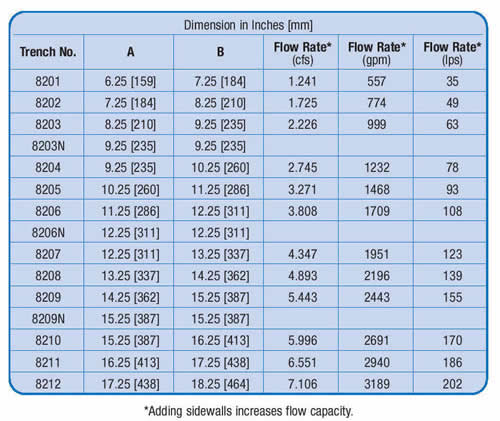 Price /