Bestseller Policy
Best Seller Shipping Policy and Satisfaction Promise
Athough we strive for prompt shipping of all orders, We make an extra promise of immediate shipment for our bestsellers.
Our 2 bestsellers include:
CPS100 Series - 4" Wide Pro Plus 100 Trench Drain
CPS303 Series - 4" Wide Reinforced Fiberglass Trench Drain
Order by 2 PM EDT and we will ship by 5 PM Same Business Day
All orders received by 2 PM Eastern Time on any business day will be shipped the same day by 5 PM. All orders received on a weekend or holiday will be shipped by 5 PM the next business day.
UPS Chart Showing Shipping Times.
For example, if an order is placed by 2 PM Monday the order will be shipped by 5 PM Monday and delivery on the East Coast and east of the Mississippi River should be by Wednesday. Delivery just west of the Mississippi willl be on Thursday and delivery to the West and West Coast will be the following Monday. We can offer even faster shipping for an additional charge at checkout if required.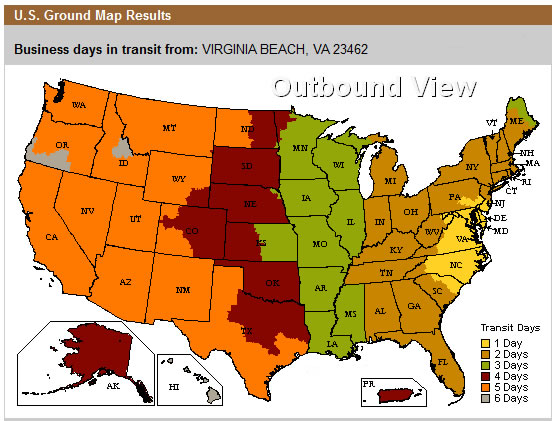 Best Seller Satisfaction Promise
Restocking Fee Waived
We are so sure that you will be satisfied with our bestsellers that we will waive our normal restocking fee for all orders of our CPS100 and CPS303 Series Trench Drain Kits. We will even refund the original shipping charge. Your only responsibility is the return shipping. So order today for fast shipping and risk free delivery.
Clearance
Best Sellers
Heavy Duty Best Sellers
Menu


2020 Promo

$400 Minimum
Order Today!